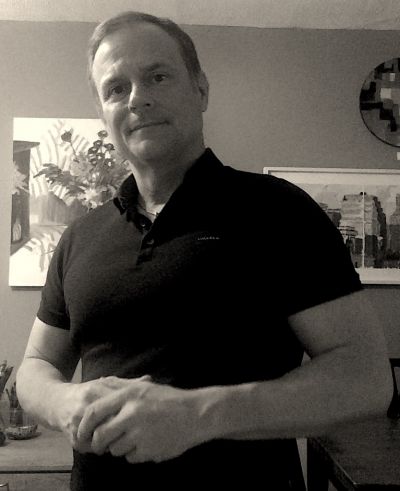 Thom Duffy
Massage Therapist & Reiki Master
NCTMB, LMT MSG002593
Licensed and certified massage therapist skilled in Reiki, Myofascial Therapy, Deep Tissue & Neuromuscular integration. Currently available for massage session in my South Philadelphia location.

Education
2010 – Massage Therapy, Cortiva Institute, King of Prussia, PA

1988 - BFA, Kutztown University, Kutztown, PA
Experience, Certifications & Associations
National Certification Therapeutic Massage & Bodywork

Owner, Thom Duffy Massage Therapy LLC, Philadelphia, PA

Lux Spa & Fitness at the Omni Hotel, Philadelphia, PA

Henderson Center for Chiropractic and Massage Therapy, King of Prussia, PA

Member, American Massage Therapy Association
Professional Experience - OTHER
2006 - 2008Gallery Director, Pennsylvania Art Conservatory, Philadelphia, PA

1997 – 2005 Director of the Women's Board, Pennsylvania Academy of the Fine Arts, Philadelphia, PA

1993 – 1997 Gallery Director, Snyderman Gallery, Philadelphia, PA

1991 – 1993 Sales Associate & Inventory Manager, Langman Gallery, Willow Grove, PA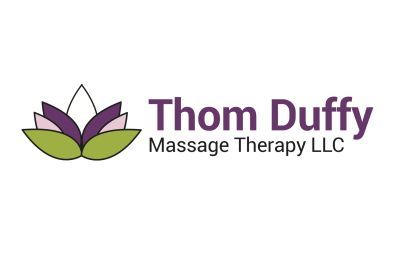 Community Services
Event Consultant and Art Exhibition Manager/Curator, REMIX, The Attic Youth Center, Philadelphia, PA
Girard Park Beautification Committee/Grant Writing Committee Manager, GEAR, Philadelphia, PA
Co Chair, Art Gallery Committee, William Way Community Center
Wrestling Coach for The Philadelphia Spartans
For a complete bio including my educational background and approach to massage therapy, simply give me a call or send me an email. I look forward to hearing from you.