I require a short phone conusltation for new cleints to schedule their first session. Please call 215-760-4124 to arrange your appointment. Street parking available and is free and unlimited. Close to Septa Buses 17 & 22. Ten minute walk from Septa Broad Street Line - Snyder Station.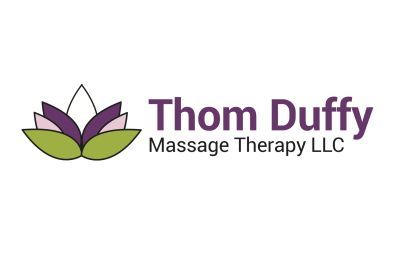 Rates increase for off hour requests and out-calls.
Payments: Cash, Checks and Major Credit Cards.
Sunday
By Appointment Only
Monday
8:30 AM - 12:00 PM
&
1:00 PM - 8:00 PM
Tuesday
8:30 AM - 12:00 PM
&
1:00 PM - 8:00 PM
Wednesday
8:30 AM - 12:00 PM
&
1:00 PM - 8:00 PM
Thursday
8:30 AM - 12:00 PM
&
1:00 PM - 8:00 AM
Friday
8:30 AM - 12:00 PM
&
1:00 PM - 8:00 PM
Saturday
9:00 AM - 12:00 PM
&
1:00 PM - 4:30 PM